Travel Tips
Kerala God's Own Country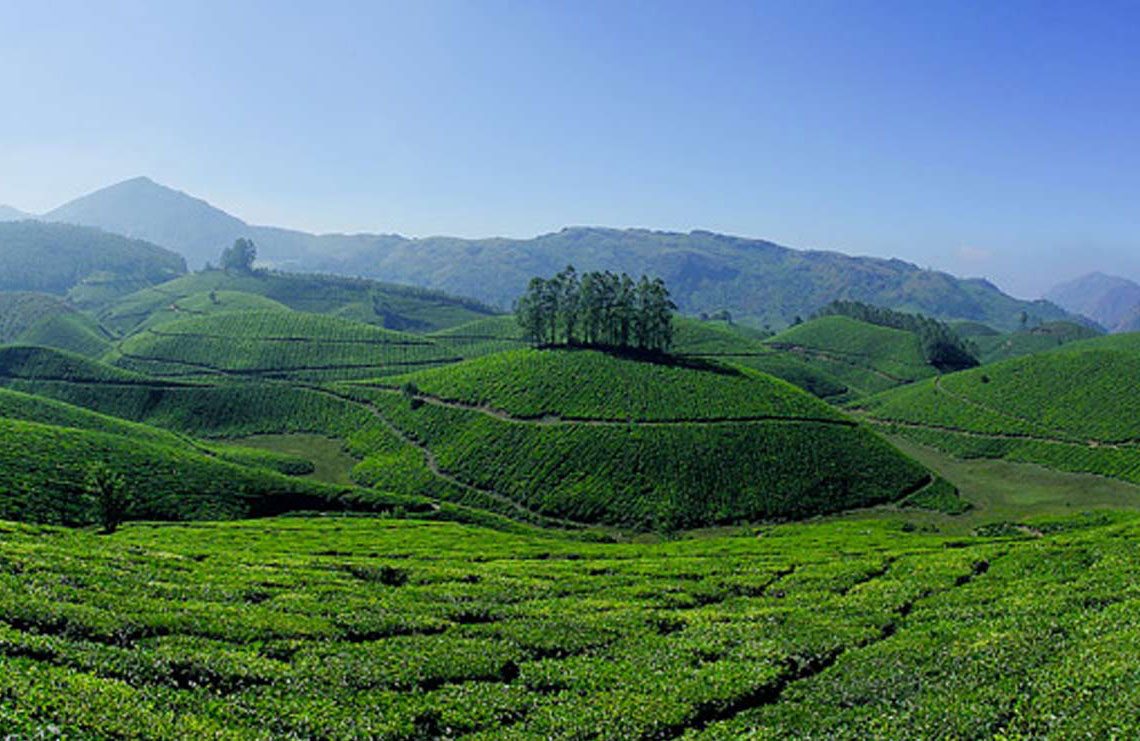 Heritage of Munnar The history of Munnar is quite intriguing as relics that date back to the Stone Age has been discovered in the region.
Read more
Customer Reviews
What Peoples to Say!
Sunil Singh
Overall tour was Very nice, We had a Memorable Tour, The driver was very friendly.
Clara Fernandes
Rainy Season is also very suitable weather for a trip & Sights pleasing for Memory.
Rajashekhar.S.Tongli
Out Tour with Mr. Albin was fantastic, Excellent. Mr.Albin is Very punctual, good guide of Kerala.